Boating Accidents
Why you should choose us for a boating accident case.
Best Lawyers in America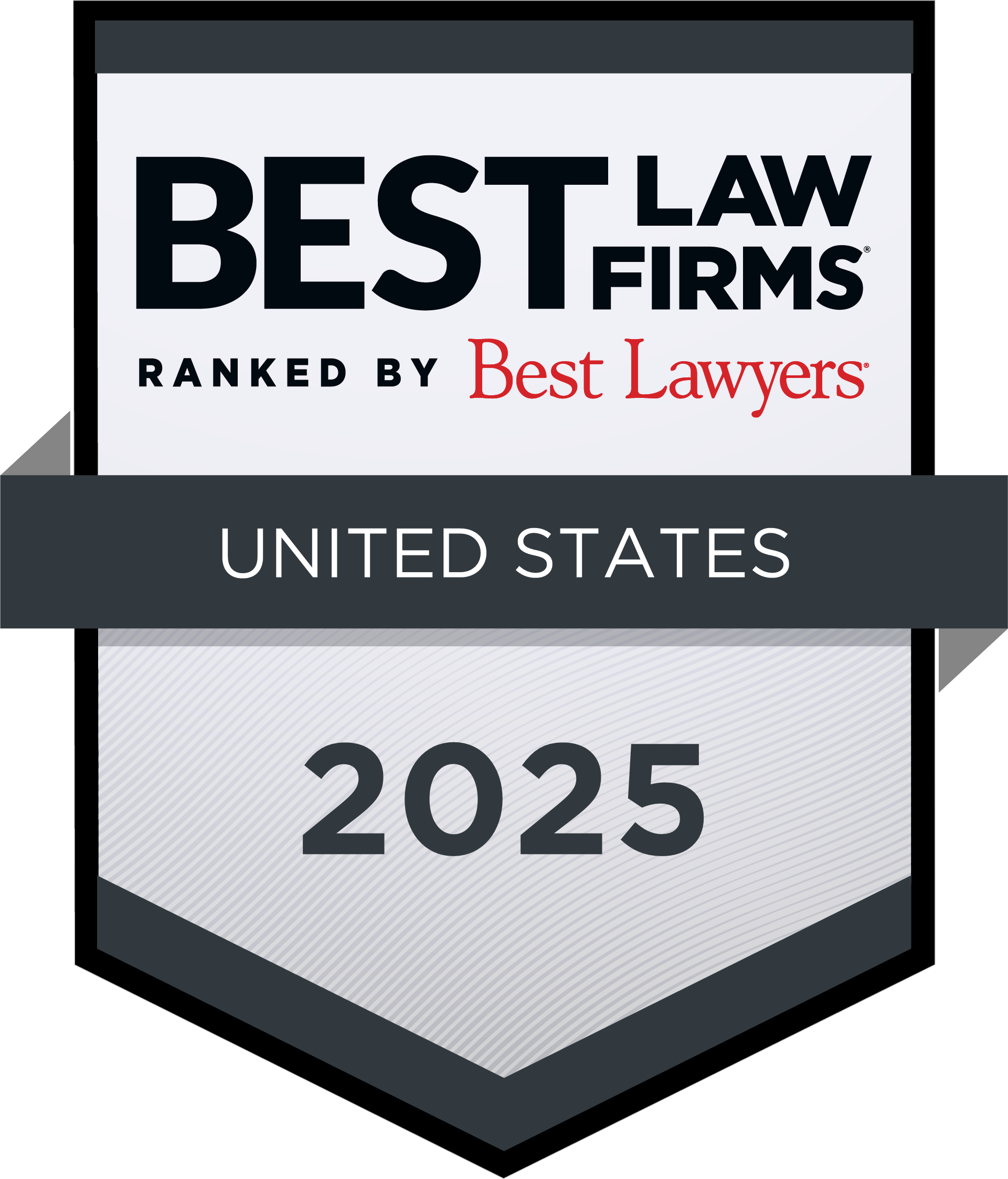 O'Steen & Harrison, PLC is recognized by U.S. News and World Report as one of the best law firms in America. Our firm was designated as a Tier 1 law firm in Personal Injury Litigation in the organization's "Best Lawyers - Best Law Firms" rankings for 2023.
Top-Rated Law Firm
O'Steen & Harrison, PLC is rated AV Preeminent by the prestigious Martindale-Hubbell Law Directory. This is the highest possible designation and is reserved for law firms with the strongest legal ability and highest ethical standards.
Arizona Boat and Jet Ski Accident Lawyers
More than 5,000 boating accidents are reported annually in the Unites States, resulting in at least 4,000 injuries and deaths, as well as property damage in excess of $35 million. Personal watercraft, such as jet skis and wave runners, are involved in about 25% of all accidents.
The most common causes of boat accidents and injuries are preventable:
Operator inattention and carelessness
Alcohol use
Excessive speed
Inexperienced operators
Lack of proper safety equipment on board
Alcohol and Boating
Alcohol use accounts for more boat accidents than any other factor, and it is implicated in approximately one-third of all boating accident deaths. More than half of drownings are caused by boat accidents involving alcohol. While it is illegal to operate a watercraft under the influence of alcohol or drugs, boaters are even more inclined than automobile drivers to violate the law. The lesson is clear: do not consume alcohol while boating.
We Can Help You
At O'Steen & Harrison, we understand the special laws, rules and regulations that apply to watercraft operation. We also have the resources to stand toe-to-toe with the largest corporations, insurance companies and governments.
Please call or email us for a confidential, no-obligation consultation about your boat or other watercraft injury matter. Our experienced staff of personal injury lawyers are ready to help you now, regardless of where you live.
For free answers to your legal questions about injuries from boat or other watercraft accidents, just complete our convenient online contact form.
Arizona Boating Accident News
Buckskin Fire emergency personnel responded to a boating accident on the Colorado River just north of Parker at Fox's RV Park Resort on Tuesday morning.
A weekend boating excursion on Lake Pleasant ended tragically when two brothers died in a freak accident.
The Mohave County Sheriff's Office was called to Lake Havasu at about 10:00 p.m. on Monday night in response to a boat accident with injuries.