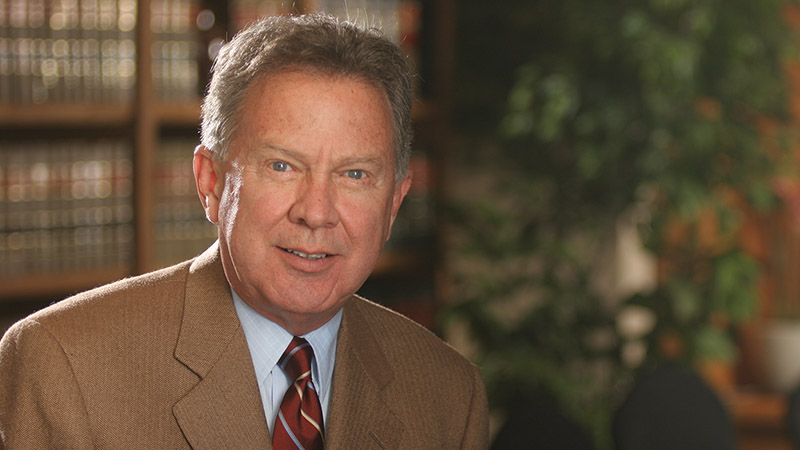 'Loaner' Car Provision Softens Impact of Car Accidents
Automobiles seem to be essential to our way of life. For that reason, obtaining a rental car often is a major concern to those involved in automobile accidents.
Generally, there are two insurance sources to which you may look for payment of rental car expenses if your car is damaged in an accident.
First, examine your own automobile insurance policy to determine what coverage, if any, it provides for rental car costs. To the extent coverage is available, your rights will be governed by the applicable provisions of your policy.
As a general rule, if the other driver clearly caused the accident, and your car is unsafe or undergoing repairs, you are entitled to a rental car, or reasonable compensation for the loss of use of your car. The other driver, or his insurance company, must pay this expense.
Whether the other driver's insurance company will actively assist in providing you with a rental car varies among companies. Some companies will help you obtain a rental car.  In these cases, you generally will not incur any out-of-pocket expense.
Some insurance companies may force you to rent a car on your own and you will be reimbursed at a set rate. This rate usually is fairly low, so do some price shopping.
You are legally entitled to a car that is comparable to your damaged vehicle. As a practical matter, however, most insurance companies will compensate you only for basic transportation at a relatively low rental rate. If you rent a more expensive car, you probably will have difficulty obtaining reimbursement for the higher amount. It would be wise to settle this issue with the company before renting the car. Point out to the adjuster that Arizona law entitles you to comparable transportation.
The rental car will be available to you until your car is repaired. If your car is "totaled" and, therefore, incapable of repair, you generally may keep the rental car until a reasonable offer is made on your car.
It is important to note that under appropriate circumstances, you are entitled to a rental car, or the value of the loss of your car, even if you have other transportation available to you.
In situations involving shared fault for the accident, the other driver's insurance company generally will be responsible to pay you only a portion of your rental car expenses. That share will be limited to the percentage of fault assigned to the other driver. These respective degrees of fault are subject to negotiation with the other driver's insurance carrier, as they are in accidents involving personal injury.