Nursing Home Injuries
If your loved one was injured or died as a result of abuse or neglect at a nursing home or other care facility, we can help you.
Best Lawyers in America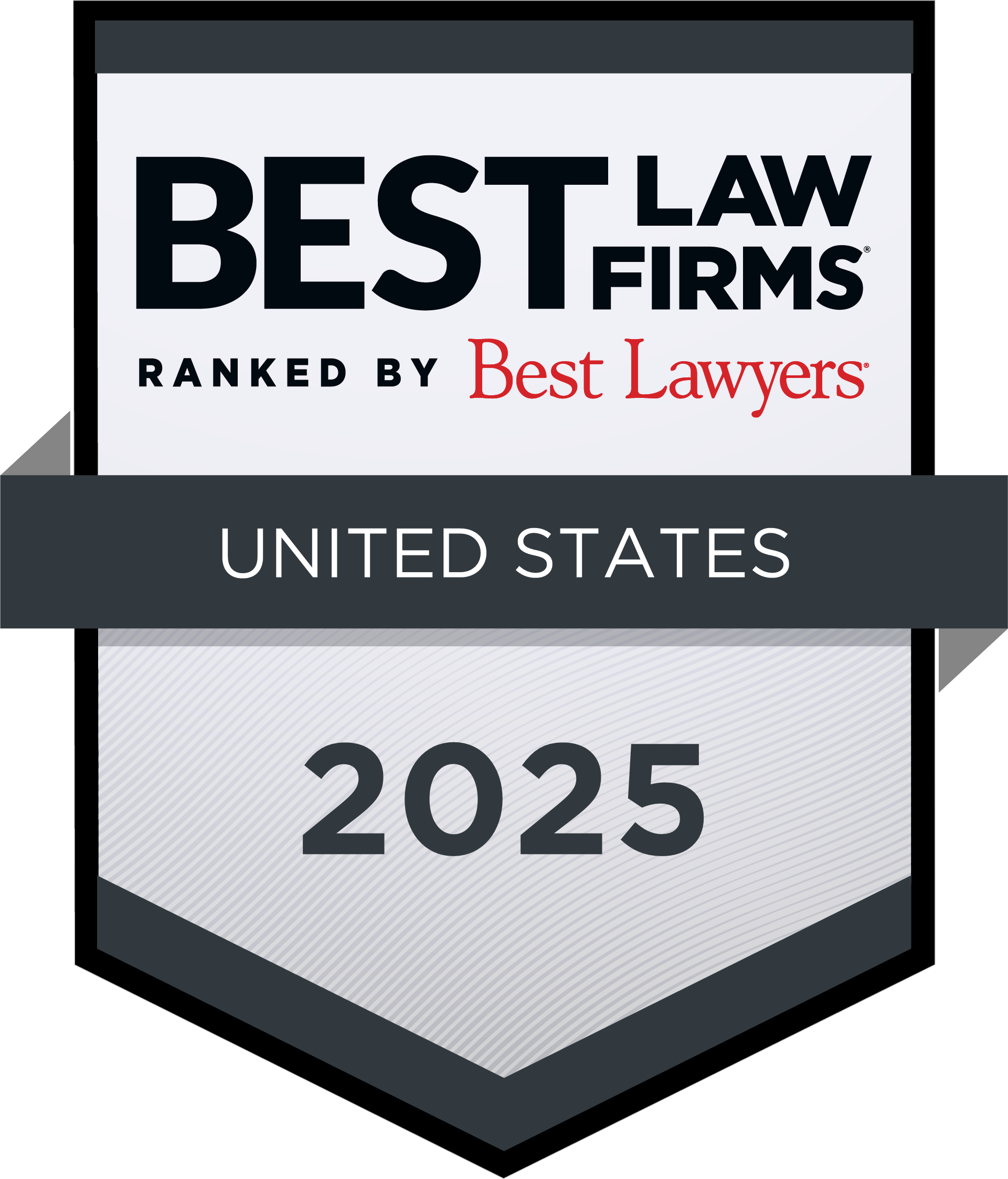 O'Steen & Harrison, PLC is recognized by U.S. News and World Report as one of the best law firms in America. Our firm was designated as a Tier 1 law firm in Personal Injury Litigation in the organization's "Best Lawyers - Best Law Firms" rankings for 2023.
Suspicious or Unexplained Injuries or Death
Unexplained deaths in nursing homes and other care facilities should be thoroughly investigated. Family members should not accept, at face value, a facility operator's explanation of the cause of their loved one's death. The real cause may be abuse or neglect by a staff member or the owners of the home.
If you have questions or doubts about what you were told regarding your family member's death, call us. We would like to help you learn the truth, and properly address any wrongdoing.
Wrongful Death Lawsuits
In Arizona, anyone who wrongfully causes the death of another may be sued by the deceased person's spouse, children and parents.
Wrongful death actions that involve the abuse or neglect of nursing home residents allow their family members to recover damages for the pain and suffering their loved one experienced. You also may recover additional sums for attorney's fees and litigation costs.
Our Lawyers Can Help You
Our injury lawyers and staff want to help you, in the unfortunate event that you need our help.  Just e-mail or call us for a free, no obligation, confidential consultation.  
For free answers to your questions about injuries or a death occurring in a nursing home, assisted living center or group home, just complete our convenient online contact form.
We provide professional attorney services for these types of abuse and neglect, among others: